Shantiniketan as the name suggest – a place of eternal tranquility. An excellent location to spend quality time. It is almost 212 kilometers from North Kolkata. A splendid location full of sculptures, frescoes and murals. Cultural heritage of Bolpur, West Bengal this place have the innumerable paintings of the great of the great Rabindranath Tagore, Nandalal Bose, Ramkinkar and Binodbehari Mukhopadhyay.
A noteworthy location full of festivals like Poush Mela , Joydev Mela, Basanta Utsav (Holi) and the mystical Baul Singers mesmerise me whenever I visit Shantiniketan.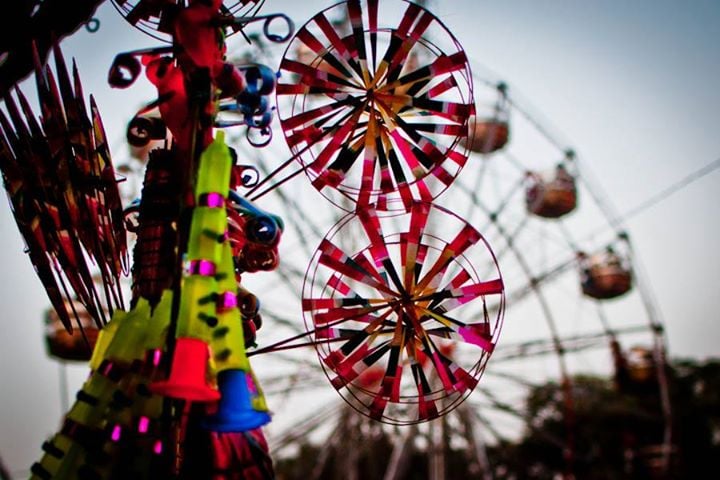 A small trip for  for 2 days in Shantiniketan  can bring back the lost colour of your life.